As we transition into the new year of 2020, we recognise that there is a need to support locals, communities and towns that have been devastated by bush fires and drought across Australia. We understand these events present a challenge for our passengers, however it also creates an opportunity to visit and support local businesses, venues and accommodations; which now need our help more than ever. The safety of our passengers will always come first, but we ask you to continue to travel with us at this time and lend a hand in rebuilding our precious and historical local towns that have made Australia into what it is today. Whether it is through purchases from local shops and restaurants, visiting venues or simply filling a room, your presence will definitely be felt as we travel over the coming months.
Towns to Travel and Treasure
Throughout February and March we have a few upcoming tours that highlight a visit to some of Australia's most beloved towns affected by the bushfires and drought and we'd love to have you on board to support each place we visit and speak to locals about their experiences.
We begin on February 1st by taking a trip to Gippsland in Victoria on our 'Cruising Lakes, Rivers and Wetlands' tour for seven days. We travel down through the Southern Highlands to Bateman's Bay and Ulladulla and stay overnight at Batehaven before joining a cruise and observing natural wonders from Lakes Entrance to Sale, Victoria. The highlands in particular have been directly affected by fires and drought and needs passengers like you to bring tourism back to the area.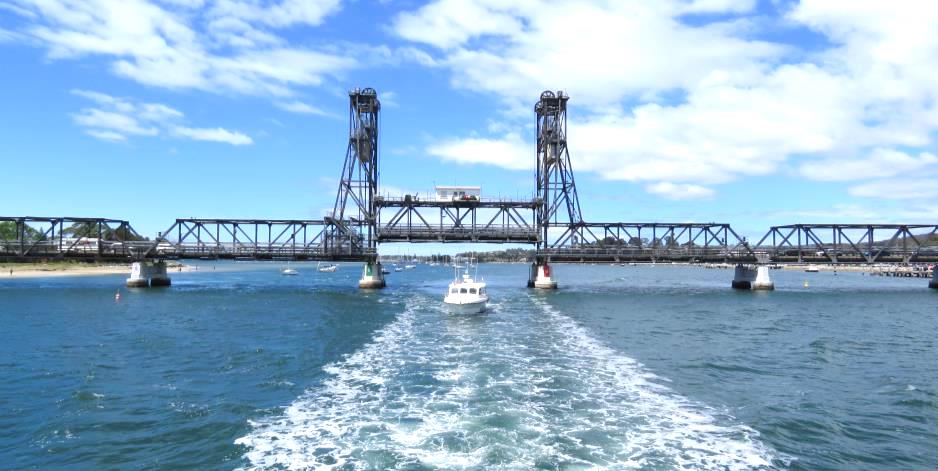 From the 8th of February the 'Great Ocean Road' tour is departing for five days, travelling from Melbourne to Adelaide. We travel through Warrnambool to Mount Gambier, which few people realise is another area of Victoria being affected by the fires. As well as supporting the locals, this tour in general is full of bucket list attractions; such as the Twelve Apostles, London Bridge and Loch Ard Gorge and an interactive sound and light show at Flagstaff Hill. This tour also includes an optional extra for a helicopter flight over the Twelve Apostles; an experience that past passengers have said not to miss out on!
If you've done the Great Ocean Road before and are looking for a different kind of coastal getaway, the 'Port Stephens' tour based in New South Wales also departs on the 22nd of February for seven days. Nelson Bay and Salt Ash are unfortunately within the regional Port Stephens area that is frequently affected by bush fires at various times annually. Beyond the edge of the bush however, is where the land meets the sea. Whether you relax on the beautiful beaches or would rather travel to local historical venues, such as Fighter World, there's something for everyone on this tour.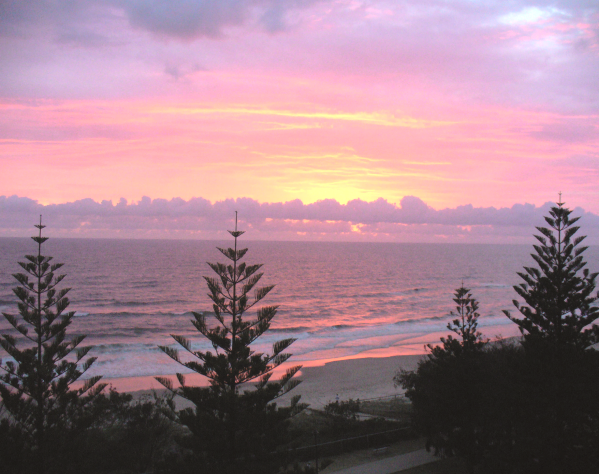 An area highlighted in the local media, 'Kangaroo Island and the Grampians' need your help more than ever with 160,000 hectares burnt. Venues and our accommodation are still open, but over 160 homes of their staff and locals have been destroyed. This is the reason why we are proud to support tourism on Kangaroo Island and would love to have you on board from the 3rd of March for 11 days as we support locals in recovering their community. Plus the marine life and incredible views aren't going anywhere, so you'll be sure to make many memories on this tour.
If you've been thinking about going to Tasmania for a few years or even recently, now is the time to do it to support our "Tasmanians" and get them back on their feet. We also have four departures discovering Tasmania throughout February and March varying in the length from 5 days to 13 days with a variety of inclusions such as cruising the Tamar and Franklin Rivers, to visiting lavender farms and exploring historical Hobart, we can help you make the most out of your journey to Tasmania.
If you're interested in any of the above tours, simply click on the tour heading within this article or you can call one of our offices located in Sandgate or Thornton to request an itinerary .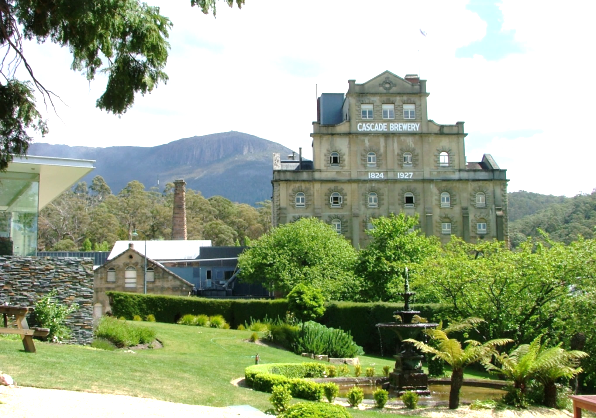 Support our Locals through Donation
To further support locals and communitites affected by drought and fires, at the end of 2019, we raised money for our charity of choice 'Drought Angels' to assist farming families in rural areas of Australia.
If you are currently unable to join a tour or would like to find more information about how to donate to support 'Drought Angels' and other bush fire and drought related charities, click on the headings below:
From all the staff and crew at Cross Country Tours and All Australian Journeys we thank you for travelling with us and look forward to welcoming you aboard in 2020.
Stay tuned for our next blog coming in February.